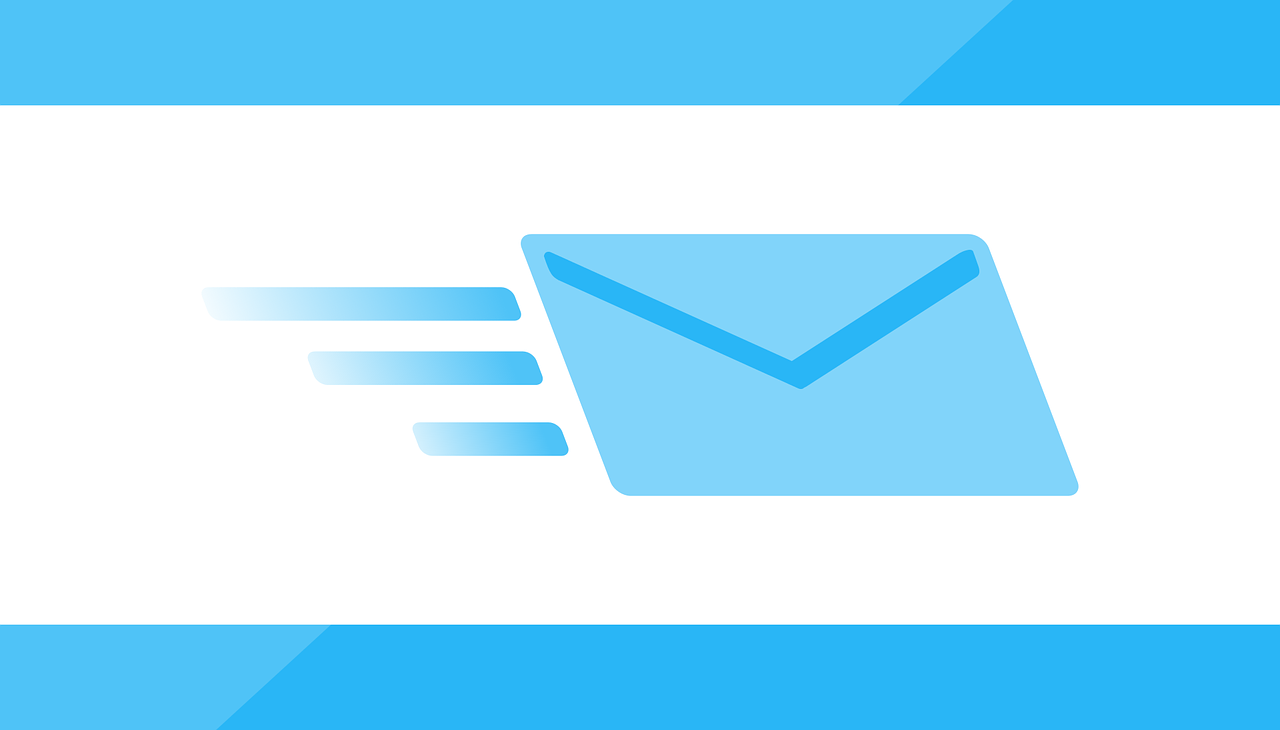 As we have often mentioned, most boats spend many months without their owners' supervision. While this can be a safety issue, it also shows just how much a boat owner needs to trust the marina to take care of his precious property.
Marinas, on the other hand, do everything in their power to earn and retain this trust, or risk losing their customers to one of the many other marinas. Quality, attention to detail and a high level of professionalism are just some of the elements that will convince the customer that they are making the right choice in staying in your marina.
All Marinacloud marinas have numerous tools that allow them to communicate their excellence. As of recently, we have added a new one – fully customizable email communication.
With the Marinacloud emailing system, you simply need to define various templates that you will be using to communicate with your customers. We will always provide the several basic templates required to send various documents and key information to your customers, but template editing is fully supported.
In short, you can create just the type of email that you want.
To help you achieve this, the system offers you the following benefits: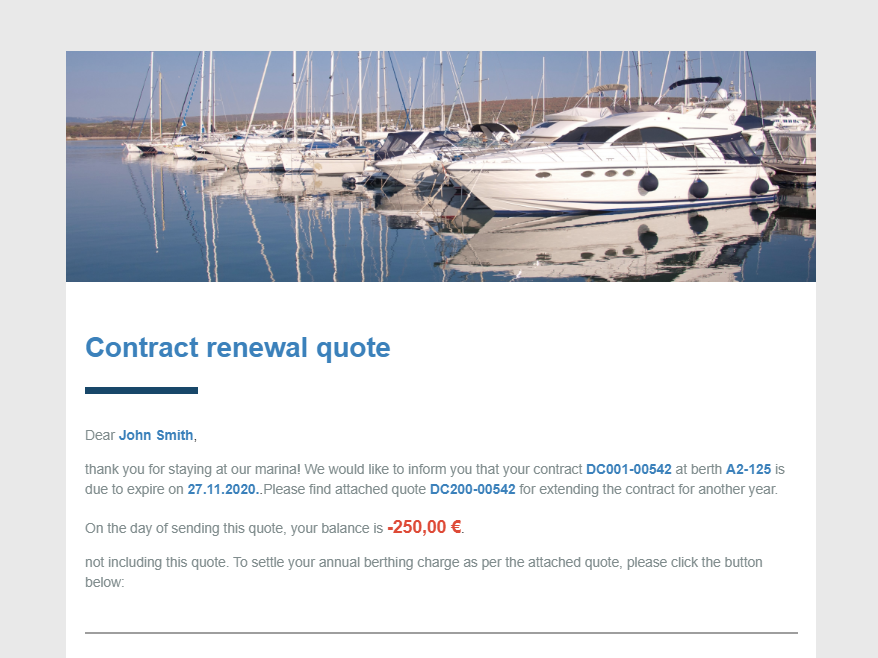 Want to create recognizable emails, complete with your logo, a photo of your marina and a link to your terms of service? Want to communicate the same information to a hundred different customers, with each of them receiving a personalized mail? Want to do all of this without spending hours upon hours of hard work?
With Marinacloud, it has never been easier to create beautiful email templates. However, in addition to being designed just the way you want them, these email templates are also highly functional. By setting up dynamic mail elements, each mail will be tailored specifically for each individual customer.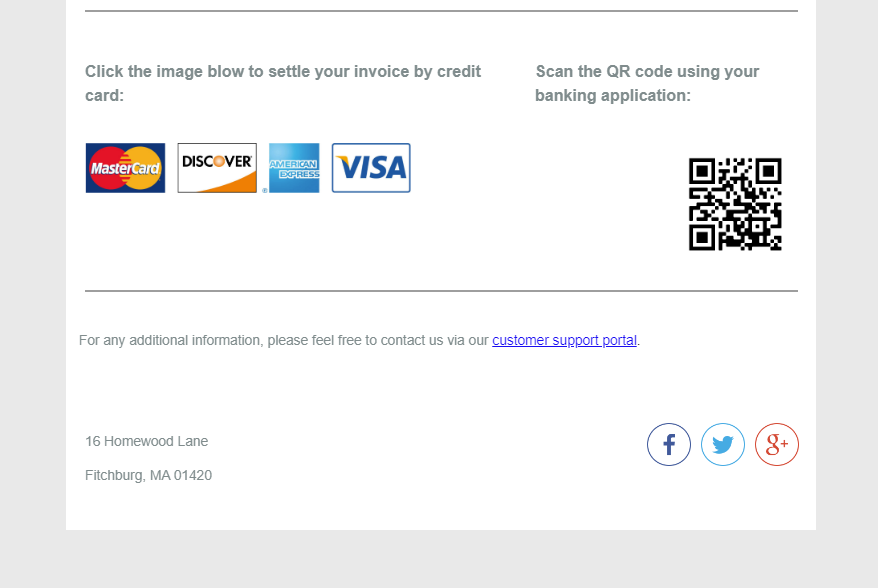 In addition to mails having dynamic elements, this mailing system also offers you the opportunity to include other elements that showcase your marina's excellence. These include: website links, credit card payment links and scannable QR codes, social media links, videos and many more.
We have made sure to include everything you might ever need to communicate to your customers.
3. Tracking email communication

Once you have sent out your emails, it is important to know whether it has been successfully delivered to your customers. Using a very intuitive user interface, you can find out which of your customers received and read your email per individual campaign, and track mail campaign success rates for any past mailings.
Of course, you can also track your mailing history on a customer basis.
If you would like to find out more about this emailing system and how it can be leveraged to your benefit, please don't hesitate to reach out via info@marinacloud.net, or take a look at the functionality breakdown at our website.